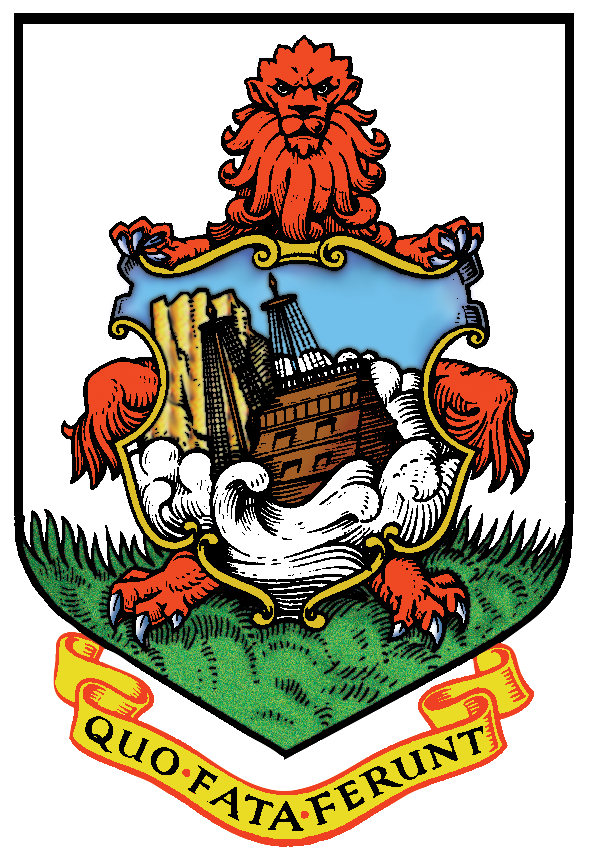 https://www.gov.bm/governor-bermuda
The Governor of Bermuda
Mr. John Rankin CMG has been the Governor of Bermuda since December 2016.
The Governor of Bermuda is appointed by Her Majesty the Queen, on the advice of the British Prime Minister. He is responsible for upholding the Bermuda Constitution and for other duties as assigned by the Queen or her Ministers.
Responsibilities of the Governor of Bermuda
The primary responsibilities in Bermuda of the Governor are external affairs, defence, internal security, and the police. The Governor is the Commander-in-Chief of the Royal Bermuda Regiment.
British Ministers expect Governors to observe international obligations and to protect key values, such as the independence of the judiciary, the political impartiality of the public service, and integrity in the administration of justice. The Governor works closely with the elected Government of Bermuda.
==========================
Disaster Management
==========================
https://www.gov.bm/department/emergency-measures-organisation
Emergency Measures Organisation
Bermuda's Emergency Measures Organization (EMO) strives to ensure that every resident of Bermuda is prepared in the event of an emergency. The EMO provides up-to-date information and announcements about severe weather and disasters.
What do they do?
The EMO prepares all government departments and non-government agencies for severe weather events and other disasters that may affect Bermuda and coordinates emergency response and recovery. These events include:
hurricanes and severe weather
pandemics
major oil spills
air crashes
major cruise ship incidents
tsunamis
terrorrism
major fires
The EMO also activates the emergency FM radio channel (100.1) during emergencies.