Wednesday, February 3, 2021
African Coalition. February 8, 2021 11AM PST "International Day of Zero Tolerance for Female Genital Mutilation."
  Tommy Peters on Nashville bombing and New Year's Eve closures - Memphis Business Journal (bizjournals.com) Tommy Peters vies with COVI...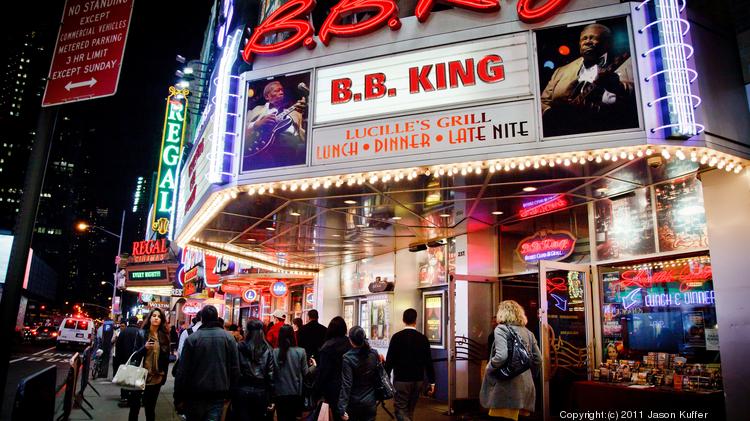 National Domestic Preparedness Coalition Global Center for Threat, Risk, and Vulnerability SITUATIONAL AWARENESS BULLETIN To: ND...