Mother's Day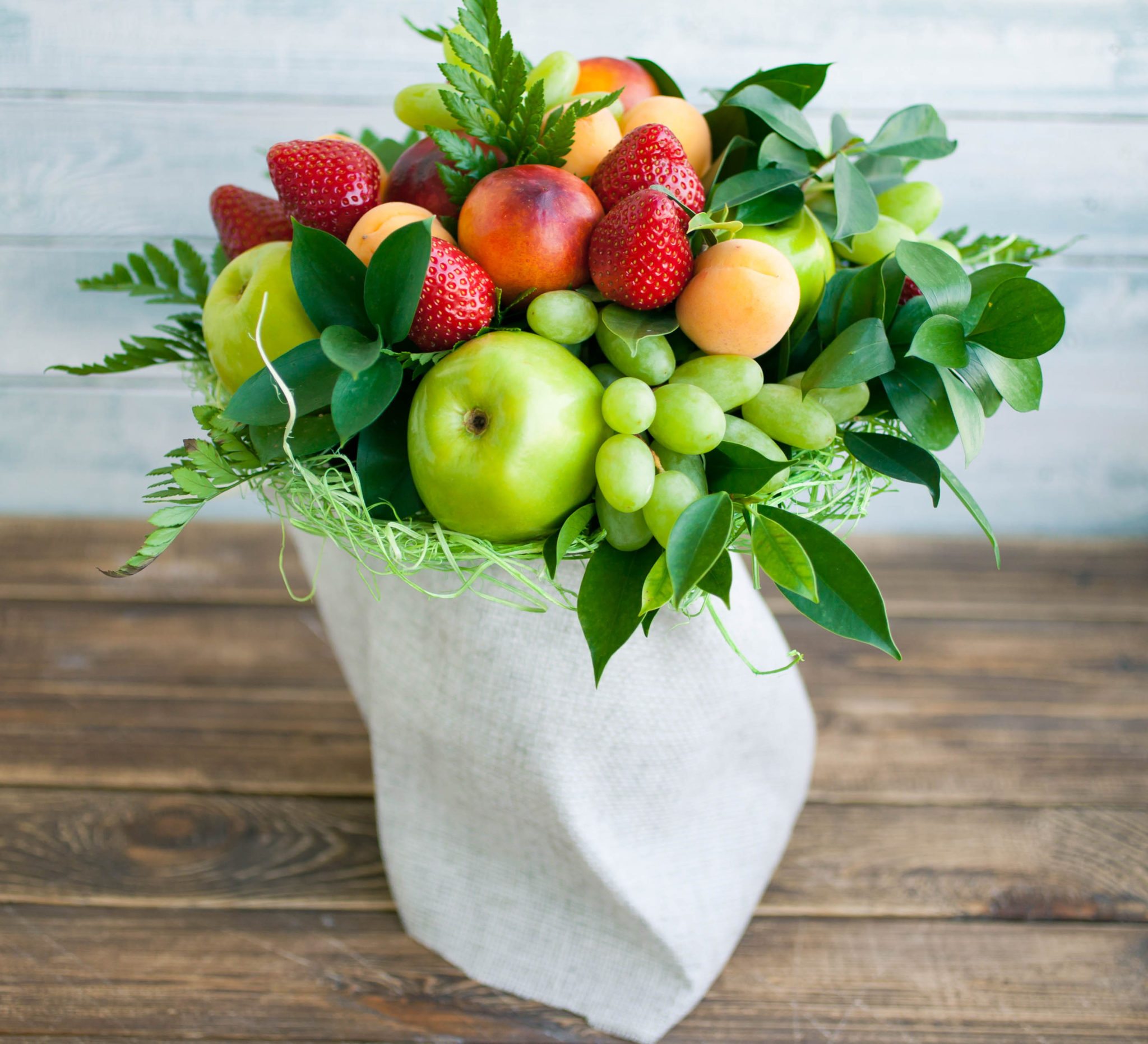 This mother's day, honor your mom (or grandmother, or daughter, or anyone "like a mom" to you) by providing meals to a mother in our area who's working hard to feed her children, but could use a little support. Your gift will provide life-changing food that can make all the difference to her and her family.
---
Food From the Bar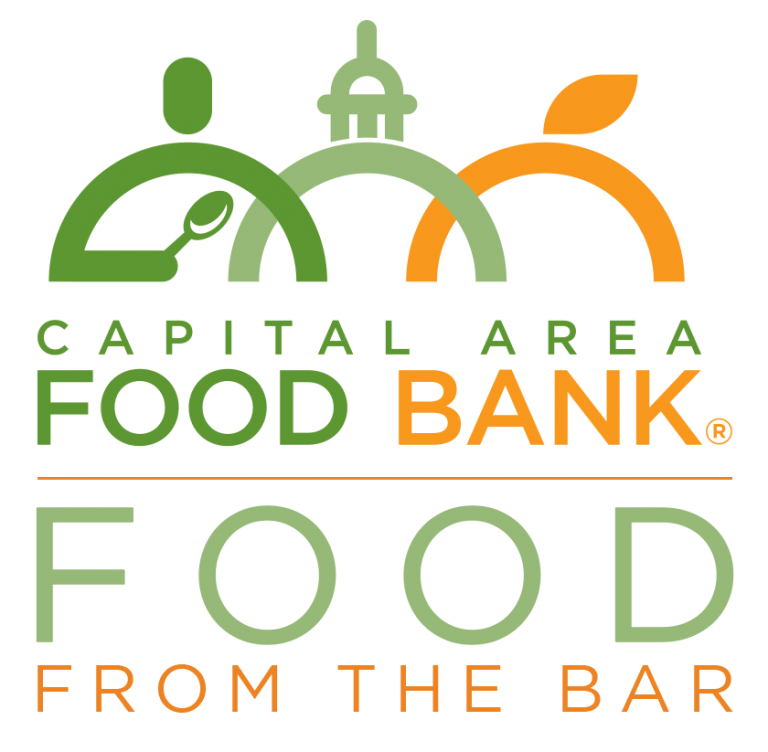 From May 1 – June 2, law firms and other legal professionals will be competing to see who can raise the most food and funds for the Capital Area Food Bank.
---
Hunger and Health Summit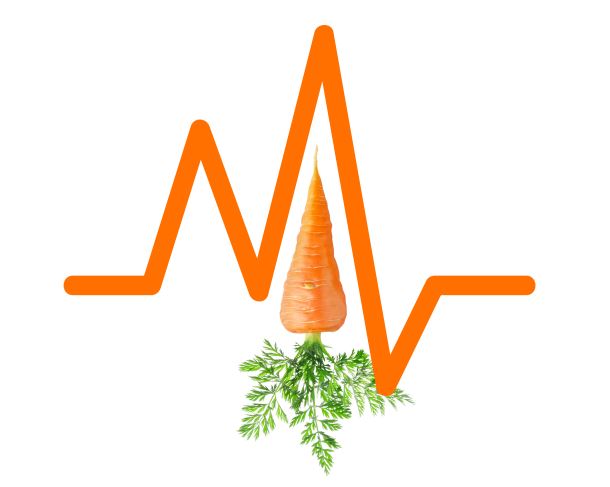 May 18, 2017
The Capital Area Food Bank invites you to join healthcare providers, administrators, health professionals, and policymakers to explore the powerful connection between food and wellness at its Hunger and Health Summit.
---
Mission For Meals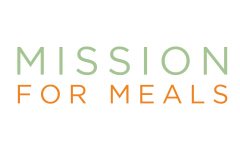 March 1 – April 30, 2017
Mission for Meals (MFM) is a 60-day campaign uniting people of faith to join hearts and hands to close the meal gap and raise awareness about hunger.
---
Empty Bowls
Empty Bowls events are returning to the Washington metro area this fall – stay tuned!
---
Fit to Feed
Helping increase heart rates and access to food across the Washington metro area.
---
A Party Against Hunger
When it's time to party, party with a purpose.
Click
here
for more informatio