Dear Parents, High Schoolers, and Friends,

Like you, I understand the importance of a quality, affordable education. That is why I am excited to share with you an opportunity for our high schoolers to earn a free, world-class education at one of our nation's five Military Academies; I am certain you are already familiar with these five names: the U.S. Naval Academy, the U.S. Military Academy (West Point), the U.S. Air Force Academy, the U.S. Coast Guard Academy, and the U.S. Merchant Marine Academy.

My Office is currently accepting nominations for candidates interested in pursuing their education and serving our nation through these esteemed institutions.

The U.S. Military Academies offer a world-class education and training for those who wish to embark on a career in the United States Armed Forces. Graduates of these academies go on to become leaders in the military, and they contribute significantly to our nation's security and defense.

The deadline to apply for this unique college experience with my Office is set for November 17, 2023. An application can be easily completed by filling out the form in this link. You can also learn more about the nomination process by clicking here. Please contact my Interim District Director, Ray Conaway, via email at Raekwon.Conaway@mail.house.gov with any questions you may have.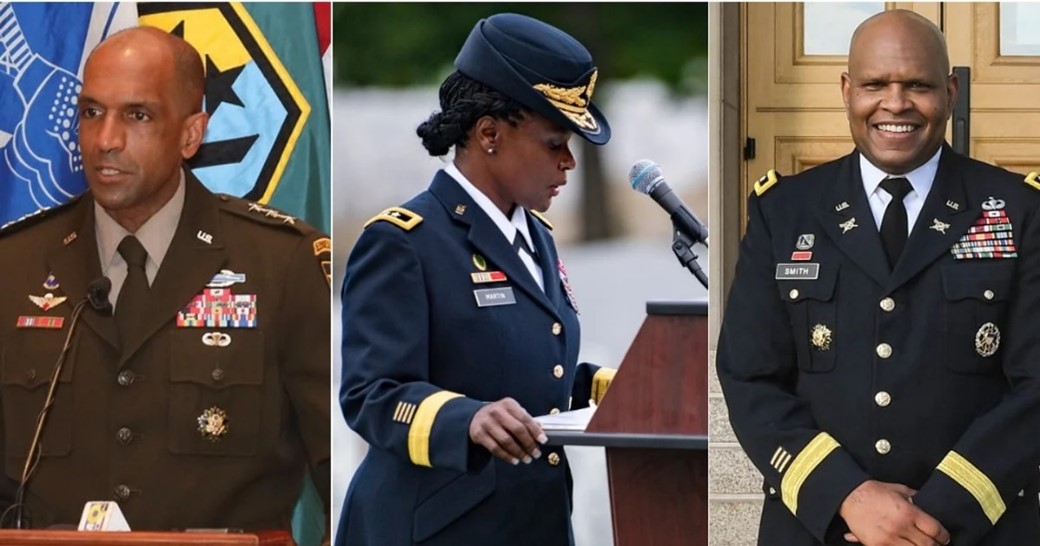 It is an honor to assist our constituents in pursuing their dreams of attending the U.S. Military Academies and serving our nation. I look forward to receiving your applications and learning more about the exceptional individuals in our District who are dedicated to service and leadership.

Please help me spread the word. I hope that you or someone you know, love, or care about can take advantage of this incredible opportunity.
Sincerely,


Kweisi Mfume
Member of Congress


Washington, DC Office
2263 Rayburn HOB
Washington, DC 20515
Phone: 202-225-4741

Baltimore City Office
1010 Park Ave., Suite 105
Baltimore, MD 21201
Phone: 410-685-9199

Baltimore County Office
754 Frederick Road
Catonsville, MD 21228
Phone: 410-818-2120