https://www.devex.com/news/are-relief-groups-underperforming-on-emergency-response-83835
International Development
Business
EMERGENCY RESPONSE
Are relief groups underperforming on emergency response?
By
Carlos Santamaria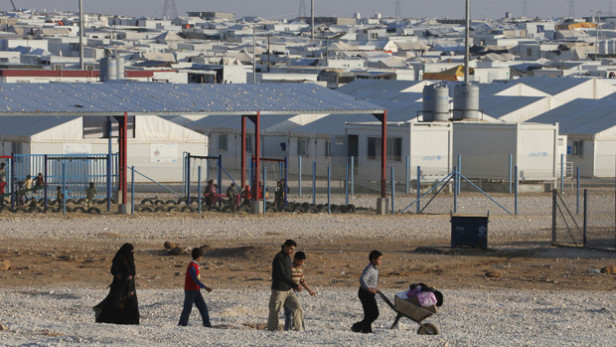 That's why the humanitarian response to the crises in these conflict-ridden nations lacks the technical capacity that well-funded top international NGOs in theory should be able to deploy, the survey adds. The report also accused organizations of leaning heavily toward "easier projects" when faced with logistical or access difficulties.
And — as expected — the French medical group singled out the United Nations.
"The current U.N. system inhibits good decision-making, in particular in displacement crises where a number of UN agencies have a responsibility to respond," Joanne Liu, MSF's outspoken international president, noted in the report, while co-author Sandrine Tiller defined the way the world body works in these countries as "just a chain of subcontracts" that passes on the responsibility from U.N. agencies to an implementing iNGO, then a local NGO, "and at the end, there's no one in the field."
It's not uncommon for such grave humanitarian emergencies as those in the DRC, South Sudan or Syria to brew sentiments of frustration between and among aid organizations — and MSF in particular has always been quite vocal about how they view the current status quo in emergency work.