Air Traffic Controller (ATC)
FAA Hiring Air Traffic Controllers
The FAA is hiring people interested in a career as an air traffic controller to "Be ATC". As an Air Traffic Controller, you will join the FAA's fast-paced, active team of 14,000 professionals across the nation working in radar facilities and in towers who help keep the skies safe.
While you wait, access our digital toolkit and help us get the word out!
How to become an ATC
This episode is one of our most requested topics — how to become an air traffic controller as an entry-level applicant. FAA experts will walk you through everything from the application process to training at the FAA Academy and certification.
Pay
The median annual wage for air traffic controllers (ATCs) was $138,556 in 2021. The wage for ATC Trainees, while attending FAA Academy training on a temporary appointment, is based on an annual salary of $32,552 - $33,637 for 2022, which includes locality pay.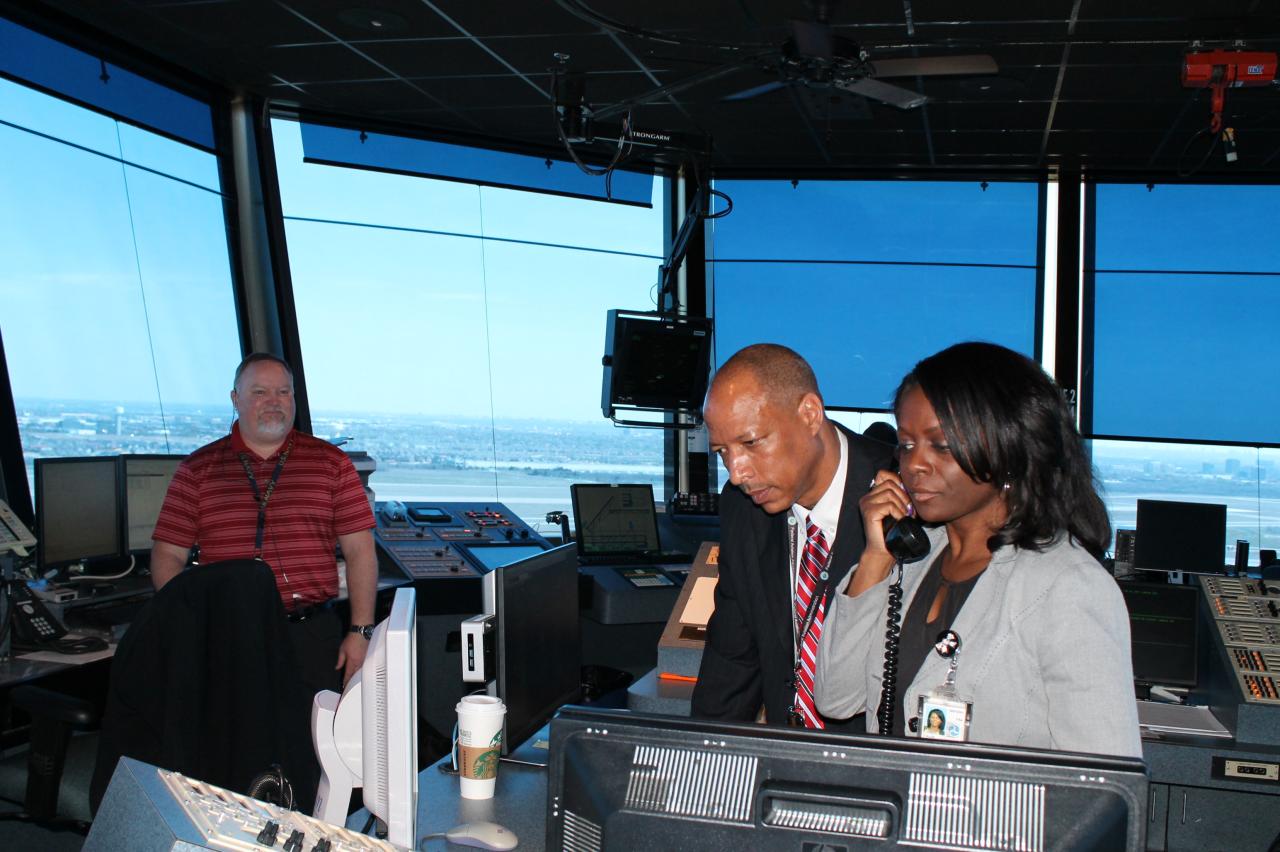 Upon successful completion of the FAA Academy training, and assignment to a facility, developmental ATCs receive an annual wage of $41,101. There is also applicable locality pay. (Unless the ATCs has prior ATC experience, which qualifies for higher pay under the ATCs Collective Bargaining Agreement.)
The salaries for entry-level air traffic controllers increase as they complete each training phase. The annual salary for more advanced controllers, who have completed on-the-job training, varies with the location of the facility, the complexity of the airspace, and other factors.
------------------------------