Frederick Aldermen Approve Climate Action Agreement
It calls on all parties to develop action plans to help mitigate climate change.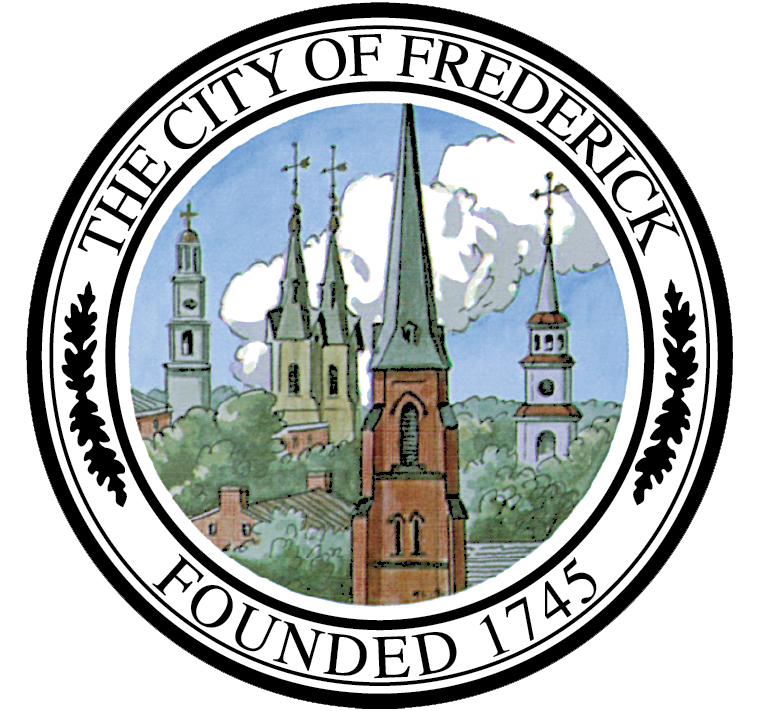 Frederick, Md (KM) A climate action agreement between the City of Frederick, the County and the Metropolitan Washington Council of Governments was approved last Thursday by the Board of Aldermen. The vote was unanimous.
Jenny Willoughby, the city's Sustainability Manager, says this agreement will identify the most vulnerable communities affected by climate change, and take action to help mitigate that. Such action would outline specific actions to reduce the carbon footprint, improve air and water quality, and provide climate mitigation and adaptation strategies.
"It's not going to be a plan that we've already seen. What we're trying to do is actually come up with action items that will move us forward and actually move that needle forward especially for our vulnerable communities," Willoughby said.
But Willoughby says addressing the impact of climate change on vulnerable communities also helps other communities.
"We're expecting to bring in a lot of community parties like Mobilize Frederick as well as other partners like Centro Hispano, Downtown Frederick Partnership and all the others we can think of as well as community members,:" she continues.
The City of Frederick and Frederick County have both approved climate action plans.
By Kevin McManus